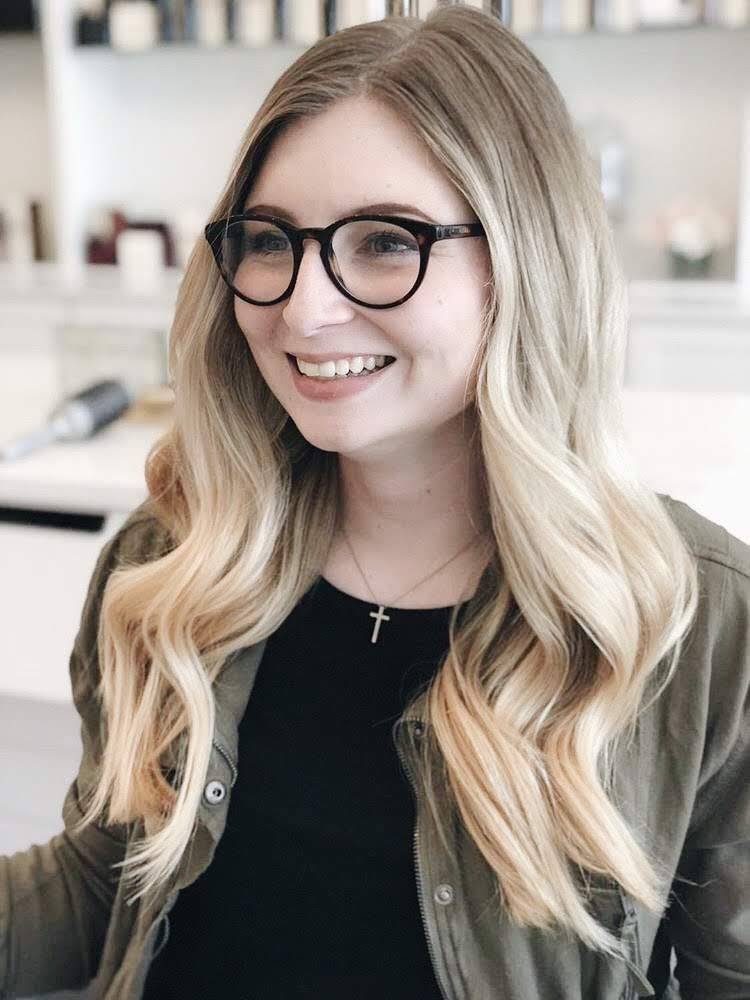 Join us for this month's BP as we interview design student and freelancer Kailey Pearson. She's also the person responsible for our fancy little show logo too!
Kailey is a freelance graphic designer who enjoys projects in business and community development. She works part-time as a marketing consultant with A Z Advisory group working in web design, social media, and graphics. She is also the founder of Sonder & Co., a small business that supports tactical localism by selling locally made goods. She is a student at Pittsburg State University studying graphic communications (graphic design) and marketing. Listen to her chat with Michael about her processes, tools, and challenges in today's episode, then check out her links below.
A special thanks to TJ Lelands in Downtown Pittsburg, KS for hosting us with a space to record in for the afternoon.
Followup Resources