Last week's episode opened the door to the wild world of web components. This week, Aaron returns to dig a bit deeper into the idea of using them as a way of crafting parts of a design system, and how all of it can tie in to a responsible development philosophy that roots accessibility at its core.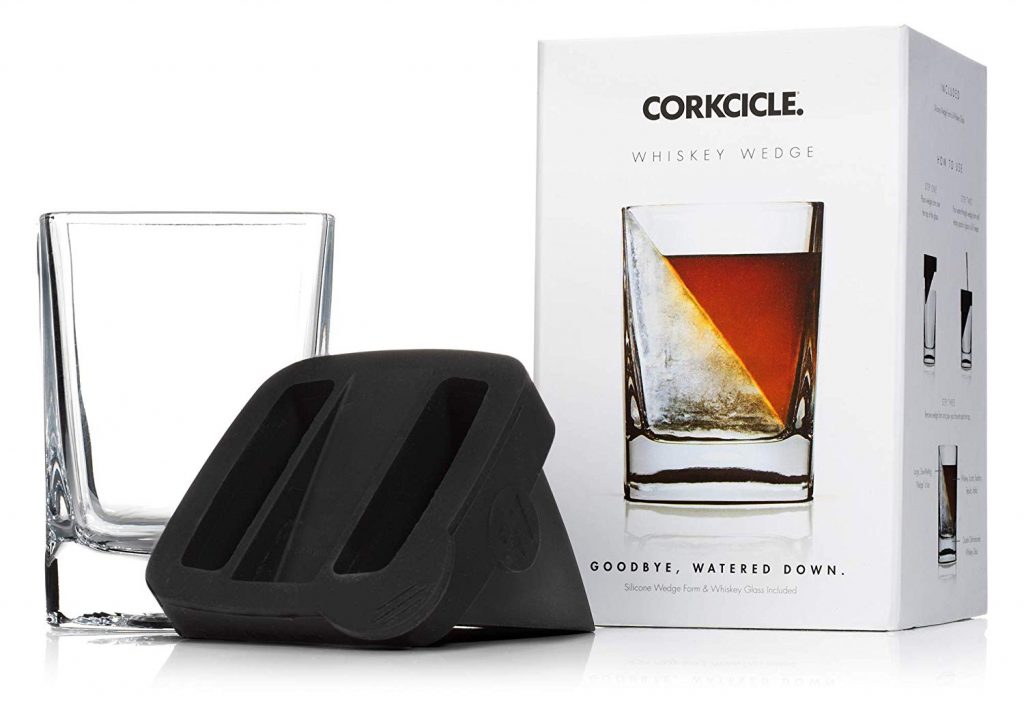 Followup Resources
Transcript
We're currently working on getting our transcript done and will have it posted as soon as it's available.
Do you want to help us speed up our transcribing process? Consider sponsoring an episode.
This episode of The Drunken UX Podcast brought to you by nuCloud.